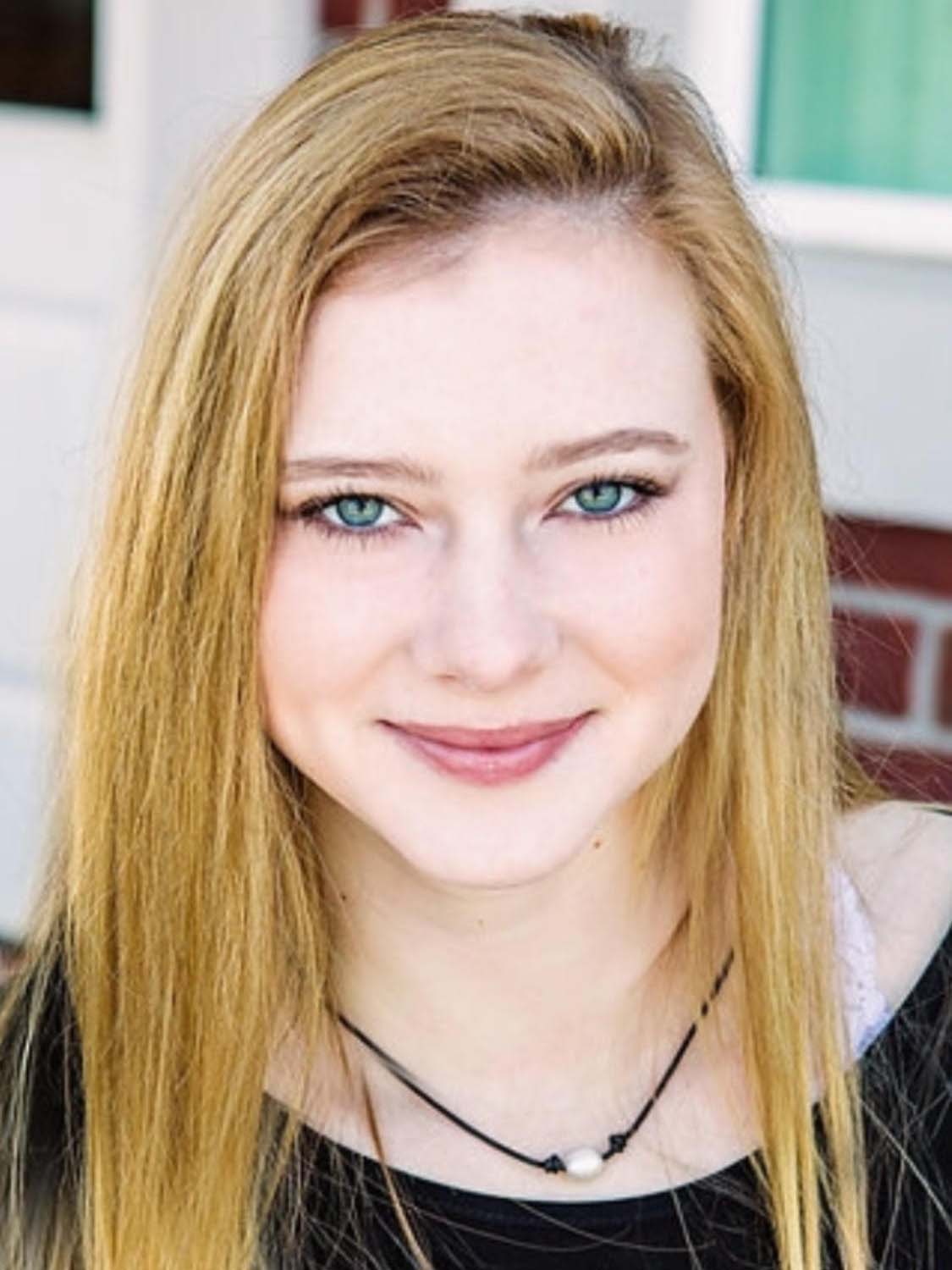 For this project, I helped to coach young recreational volleyball players, and I asked for donations to the Backpack Project in exchange for my time. Over $1000 have been raised so far.
I am currently a rising senior in the International Baccalaureate program at Pensacola High School. After coming to PHS, I saw firsthand the issues related to hunger in the Escambia county area. I joined The Escambia County Backpack Project wanting to help solve this hunger issue and bring awareness to it.
I have participated in recreational sports since I was young, and as a result, have volunteered in assistant coaching younger players in recreational sports. Through coaching I am able to set an example to young sports players in not only skill but also character. I have always enjoyed playing and coaching sports, and I decided to create my project with coaching as a main aspect. Through my project, Bump it for Backpacks I am able to provide instruction and example to young students and provide food and awareness for others.